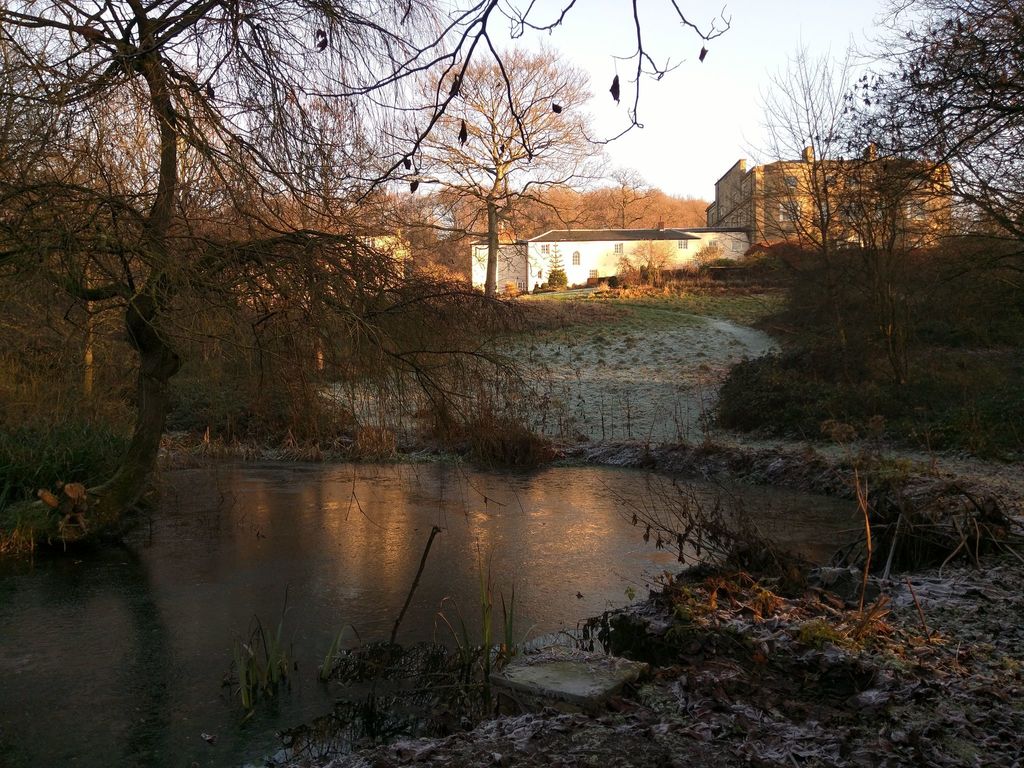 About
Thundercliffe Grange is an eighteenth century mansion house with service wings and stable block, set in approximately 22 acres of mixed parkland and woodland on the Sheffield/Rotherham border in South Yorkshire.
The property has been converted into 12 flats as part of a co-housing scheme, set up in 1980.
For Sale
Flat 4: 2 bedroom, first floor apartment
Book
Thundercliffe Grange: An eclectic history of a house and its people
Events
There are no public events planned at present.
Location Hire
Book Thundercliffe Grange for a photo shoot
Links
World Economic Forum: Four reasons to consider co-housing and housing cooperatives for alternative living
Guardian: A lifestyle with community spirit built into the foundations
Thundercliffe Grange: Middlewood Hospital
Listed buildings - Thorpe Hesley - Thundercliffe Grange